WHAT IS CANJAM?
CanJam is the world's premier headphone audio show with annual events in New York City, Singapore, Shanghai, London, Los Angeles, London, and Dallas and is produced by Head-Fi.org, the world's largest online audio community. CanJam is the headphone audio industry's leading platform for exhibiting brands to expand their product distribution channels, interact with their customers and industry peers, and engage with the international audio, lifestyle, and technology press.
CanJam show attendees have the unique opportunity to experience the very latest in headphone and personal/portable audio technology with interactive product demos, educational seminars, and more.
Experience your music in a new way and #ListenLikeNeverBefore!
CanJam Global Sponsors & Media Partners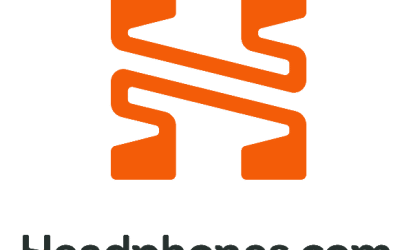 Take a virtual trip with GoldenSound and DMS from the Headphones.com team as they travel to CanJam SoCal 2023.
NYC

9 - 10 March 2024
Singapore

6 - 7 April 2024
shanghai

8 - 9 June 2024
london

20 - 21 july 2024
socal

28 - 29 september 2024